We Will Be Fair & Honest
About Us
Dear Prospective Client,
Thank you for the opportunity to introduce ourselves. We specialize in the resolution of repairs and maintenance problems unique to the ownership and management of both residential and commercial properties. Our company has been in Austin since 1983; we built our business by referrals and follow these 3 basic principles:
We Will Be Fair and Honest
We Will Respond to Calls Promptly
We Will Keep Services Reasonably Priced
---
Our services are ALL INCLUSIVE in both repair and maintenance. Let us help with your electrical, carpentry, drywall, painting, appliance, air conditioning and heating problems. There's no job too small!
Monday through Friday, 8:00 AM to 4:00 PM
Major Repair and Remodeling
Free Estimates
Insured
We do not normally schedule service calls after 4:00 p.m. or on weekends, but we try to accommodate our customers whenever possible. If we can help or answer any of your questions, please feel free to call us anytime!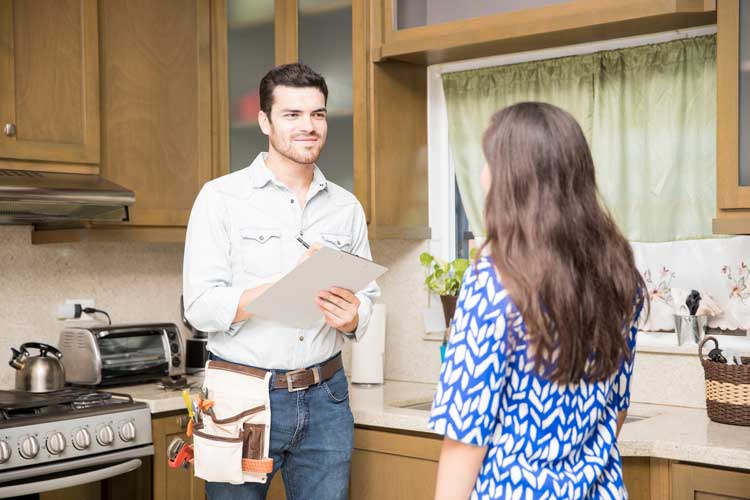 Watch Our Video
---
Services
Air Conditioning & Heating
Installation - Replacement
Service & Repair
Decks/Fences/Doors/Windows
Repair Or Replace
Window Glass & Screens
Door Thresholds & Sills
Storm & Screen Doors
Garage Doors & Openers
Electrical
Install And/Or Replace
Breakers, Ceiling Fans & Fixtures
Wiring, Switches & Receptacles
Cabinets & Countertops
Install Or Replace
Repair Or Refinish
Locks
Repair Or Replace Re-Key
Walls & Ceilings
Sheetrock Paneling & Wallpaper
Plastered Walls & Tiled Walls
Ceiling Tiles & Beams
Wood Restoration
Carpet & Floors
Install Or Removal
Cleaning & Repairs
Wood, Ceramic & Vinyl
Painting & Caulking
Interior Or Exterior
Deck Treatment Or Staining
Other Services
Pre-Marketing Repairs
Inspection Repairs
Finish Out & Make Ready
---
Gallery